MITX event called Government 2.0 Strategies for Unlocking Public Data focused on a 2009's theme of transparent communication. Tim Vaverchak, the Massachusetts Director of Integration Services, made a simple statement about people (post talk). He said that people who know that a bus will be late are more likely to be understanding than people who expect the bus to be on time and do not know it is going to be late. That profound statement encapsulates the message we heard from Governor Deval Patrick down. Massachusetts is committed to providing open data standards for the people.
The Philosophy
"If you think about it, the data already belongs to the people" said Ann Margulies, CIO of Massachusetts. She went on to talk about how it is becoming readily accessible starting with transportation data. Prior to her current position, Anne Margulies was the Executive Director of MIT OpenCourseWare and is a big advocate for open source software.
This is an extension of the philosophies laid in open source software. People from Linus Torvalds, the founder of Linux, to Venture Capitalists like David Skok have been advocating for open source for a long time and now we are seeing the movement extend past the software itself into the actual activity streams.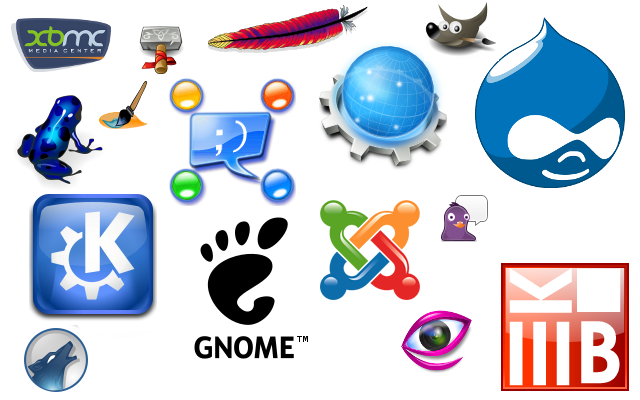 Jeffery B Mullan, Secretary / CEO of @massdot said "The governor's leadership allows us to open the data. The governor's vision is quite literally to take the bureacracy and turn it around. Manage as though we are the customer (versus the bureaucrats.) He insists that it is done the way that customers do it. Open data is a metaphor for him."
The administration is actively looking for ways to take the best practices developed by the MassDOT and extend them into other areas. Brad Blake, Director of New Media Strategy, has activated social media throughout the Commonwealth. "Massachusetts still has the traditional press release, but we are competing (in traditional and digital news sources) with Lady Gaga's latest attire to get the story out and receive feedback." he said. He went on to remind us that the Commonwealth still gets mail, phone calls and email all day everyday, but that they are looking for ways to be more responsive and to compile the questions, comments and ridicule of the senders with the feeling that social media is a great new channel for communication as well as a way to be more nimble with their responses. The Commonwealth of Massachusett's social media presences have been compiled here: http://www.mass.gov/socialmedia.
What's Next?
With the goal of having all bus routes available by the end of the summer, the Commonwealth is now looking at making train and commuter rail data. We reminded them that following the same philosophy of communication with data availability would pay off  Vayerchak's statement. However, they were reluctant to commit to timelines because of the data now lives in a somewhat archaic system and may take significant transformation work. There's also a call for standards for putting more data online.
iPhone apps and installations are already here (if you have a link to a compilation, let me know and I will link here). Once the analytics wonks get their hands on the data, you will see regression models that show the reliability of routes complete with confidence intervals that show how likely the bus is to arrive at the time you expect it to arrive. A Commonwealth Transportation working dashboard would be insanely useful and cool.
Mashups with FourSquare and Gowalla could provide amazing opportunities for advertising. Knowing the routes,who is on the bus and the length of time that riders are on the bus present great opportunities for music programming, advertising and suggested places to stop along the route in advance of getting there.
The possibilities are limitless and now nobody has to wait for permission to use the data to make their ideas happen.