Time for the annual roundup! This was not the best year for music. Some bands REALLY disappointed the hell out of me, like The National, The Ruby Suns, Animal Collective, Deer Tick and Yeah Yeah Yeahs. And don't get me started on how badly (my favorites) Arcade Fire shit the bed. Oh and the worst album of the year goes to the (always super @%$(ing sucktastic) Pere Ubu. Seriously. What a MESS. Oh and I should have put Ellie Goulding's Halcyon on last year's list. The reissue is brilliant and I love the Alt-J cover…
Let's stop messing around and get on to the GOOD stuff.
Haim – Days are Gone
LA sisters, 3 of them. The youngest was born in 1991. They're obviously huge Fleetwood Mac fans, but I forgive them. I like "Falling" best.
Wild Nothing – Empty Estate
Honestly, more of the same from Wild Nothing, but it was a good more of the same. The twangy guitars with the surreal emo vox make for a great run or commute with the top down. "The Body in Rainfall" works on any indie playlist.
Portugal, The Man – Evil Friends
As a purveyor of evil and an evil friend, I felt a connection to this album before I ever even listened. These guys formed the band in 2005 in Alaska and since have moved to the much more hipsteriffic Portland, OR. Plastic Soldiers starts off with some awesome whining synth-horns and lets you know that if it keeps up like this it's going to be awesome. The good news is that it does. The keys and vox remind me of Cloud Nothings on quaaludes. There's a little folk, a little funk and a lot of synth-candy.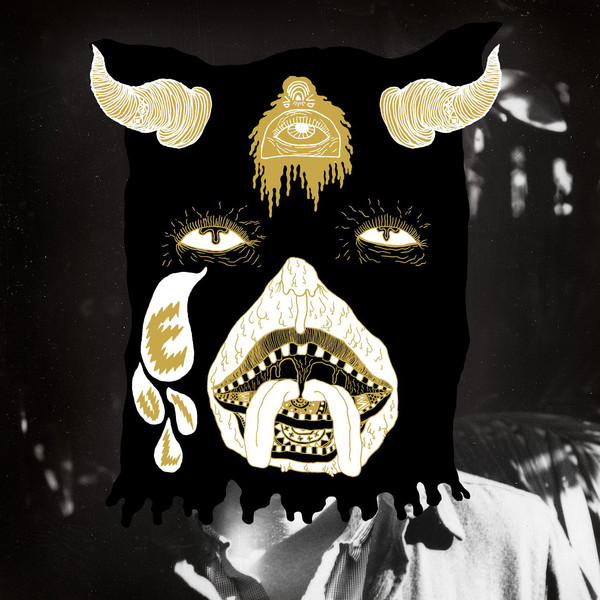 Cut Copy – Free Your Mind
Aussie DJ magic. It's really easy going and fairly uncomplicated, but if you're longing for a New Order or Pet Shop Boys fix that isn't coming any time soon, this is the album for you.
Neon Neon – Praxis Makes Perfect
I wasn't a huge fan of Super Furry Animals, but this side project by Boom Bip and Gruff Rhys was pretty fun. There are some interesting 70s moments that remind me a little of what Hall and Oates would have been, you know, if they were from Wales. There are also hints of Men at Work and Twin Shadow. "The Jaguar" and "Hammer & Sickle" are the strongest tracks. Yay propaganda!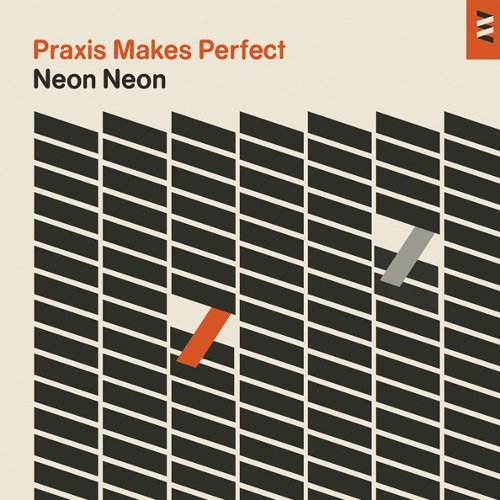 Zaz – Recto Verso
Isabelle Geffroy, aka Zaz is a French pop / jazz singer. I know, you've never heard of her but she's triple platinum in France and Germany loves her. I got turned on to her by a friend with great taste who adores her so I had to find out what all the fuss was about. Her songs are infectious. You can't believe how she vocally dances through her songs saying SO MUCH, so powerfully at that tempo! I love "On Ira", "Comme Ci, Comme Ça" and "Nous Debout".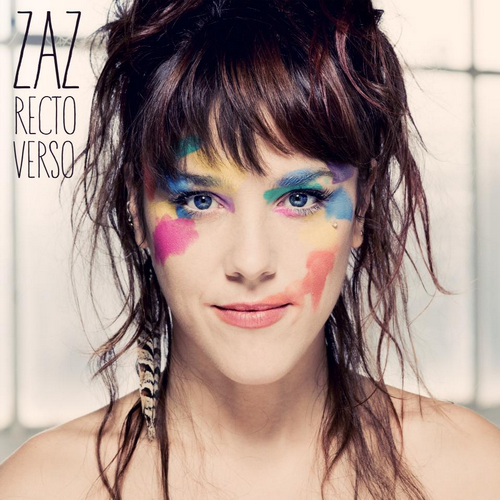 Kurt Vile – Wakin on a Pretty Daze
If you ask me what my favorite album of 2013 is, I will probably blurt out Kurt Vile! This one's not for everyone. It's that squeaky acoustic, thoughtful and clever guitar rock. It's great if you're super fucking depressed – or if you want to become super fucking depressed. "Wakin on a Pretty Day" is nine minutes, but it listens like a 5 minute track. It's really easy to get engrossed in Vile's voice and licks. They're all really clean and the album is pretty well produced. "Girl Called Alex" and "KV Crimes" are my other two favorites.
CHVRCHES – The Bones of What You Believe
I really really liked this album. They come from Glasgow, Scotland and singer Lauren Mayberry reminds me of Julianna Hatfield in the best possible way. I like CHVRCHES a lot better than anything by the Blake Babies. The synths are STRONG and creative and driving and her lyrics feel both uncertain and powerful, especially on "Lies".
Nine Inch Nails – Hesitation Marks
The return to roots with insane wisdom.
The addition by subtraction.
The simplicity.
The mature self loathing.
The echo of an echo of an echo listening to someone's cry for help.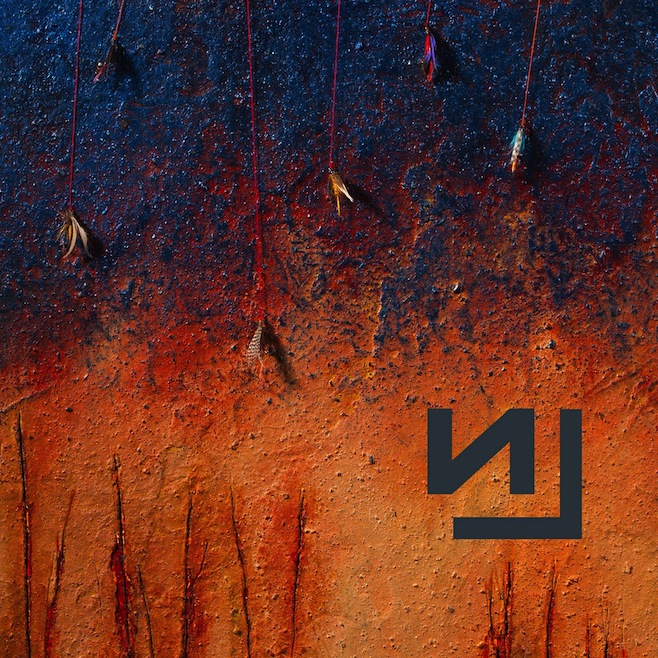 There you have it. Only 9 this year. I'm sure there were more. Throw em in the comments and thanks for encouraging my behavior.